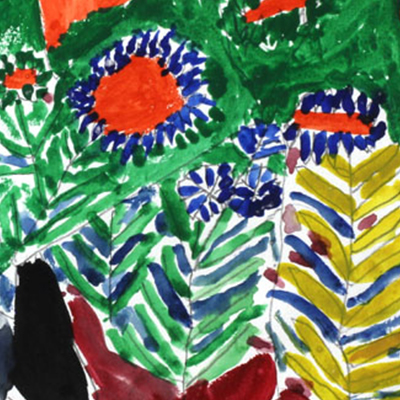 Perspective of Resilience is a piece on AZPM by Mark McLemore about our 2015 exhibit at the Tucson Museum of Art. Featured are two participants who speak about their experiences while creating their works.
BBC - Museum As Sanctuary
The BBC spent some time at the Museum as Sanctuary exhibit. Franz Strasser talked to O&P artists from Zimbabwe, Ethiopia and Guatemala about their experiences, and Marge Pellegrino about the work.
On refugee day 2012, Marge Pellegrino shared, through this interview, how Owl & Panther has evolved and expanded in the nationalities of folks served & the variety of expressive arts experiences offered.